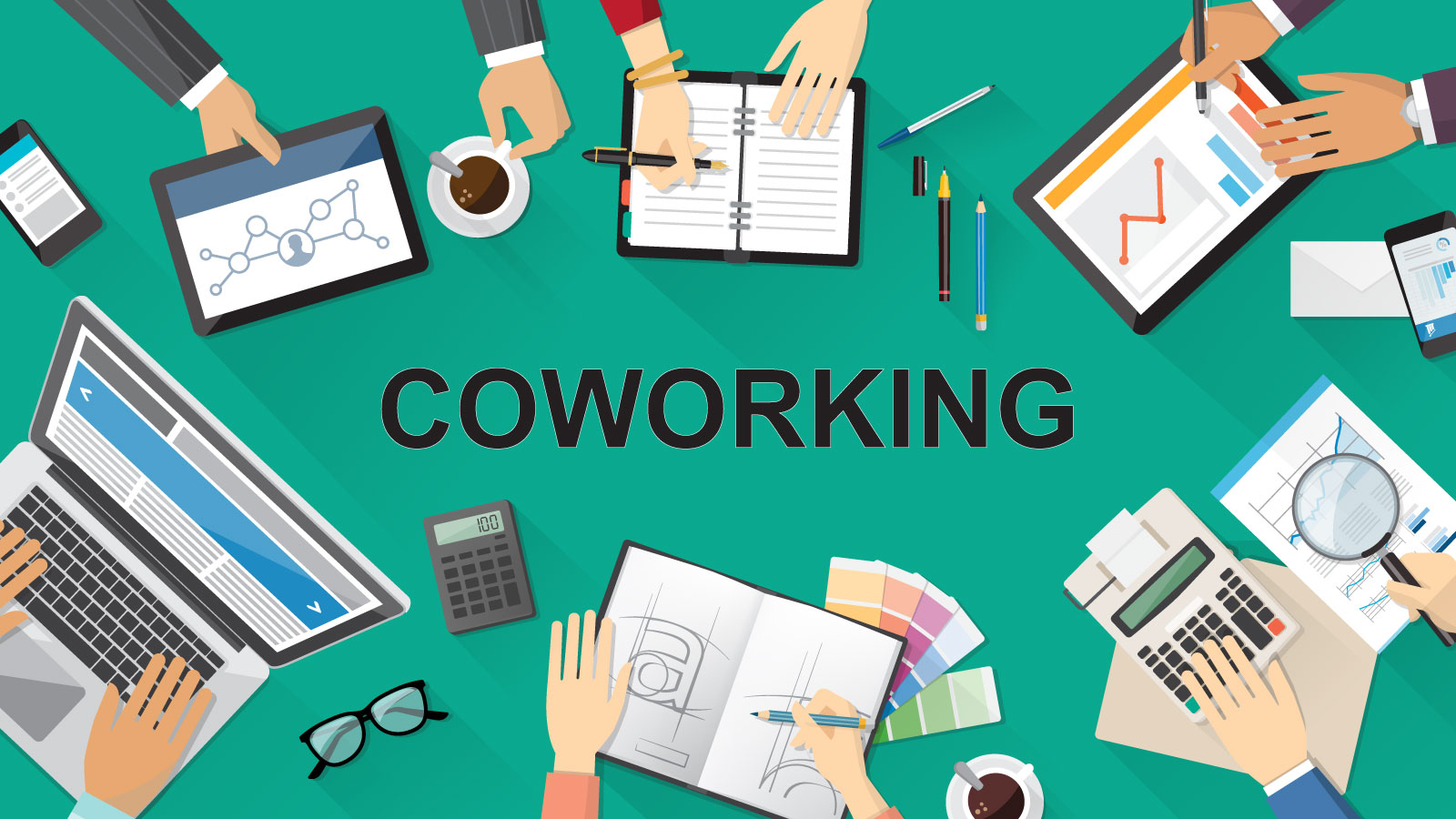 Have you wondered whether or not coworking spaces actually benefit entrepreneurs, freelancers, or small business owners? Have you wondered if it's all just a trend?
Many researchers have asked the same questions and found definitive answers.
If you're on the fence about using a coworking space or even a rentable office space, here are some compelling benefits of doing so.
A Stronger Work Identity: Because entrepreneurs, freelancers, and small business owners choose what kind of work they're doing, they're passionate about what they do and working near other passionate entrepreneurs increases everybody's confidence in their work.
Networking Made Easy: Everyone has something different to offer at a coworking space, since everyone is doing different things. This means that if you're stuck and in need of work you can't personally do or know anyone to do it, often times the person for the job is a friend or acquaintance at work—maybe even a friend of a friend.
Work How You Want To: Are you a night owl? Do you need certain hours off and certain ones on? Coworking spaces don't discriminate against strange schedules and Spaces & CO let's you come in late. Plus if you have a private office with us, you get 24/7 access. Come in for an hour or for five, it's up to you.
Lonely No More: Let's face it: a cubicle is an isolated box and a coffee shop is an in-and-out service for many. Coworking lets you socialize with a number of people you would never have met in a normal working situation or at all. And who knows? Coworking could be the next romantic work situation. Might as well find love in work, or, at the very least, friendship.
Coworking Helps Cleveland: When you cowork in Cleveland, you're contributing to the local economy. Studies say that by 2020, 40 percent of Americans will be coworking. That's nearly half! You're building a strong foundation for that kind of community and you're helping your business grow in a healthy work environment.
Need more reasons to dive into the vast coworking world? Don't hesitate to call us, email us, or drop by Monday thru Friday between 9am and 5pm. We are happy to talk about your specific needs and how we can accommodate them.